about power events
Power Events was founded in 2009 to bring the excitement of Real Live Golden Tee events to all over the country.
We have put on 7 events in 2 years and for 2011 we present the PEGT Tour, 6 events across the country - culminating in the crowning of the Golden Tee Player of the Year.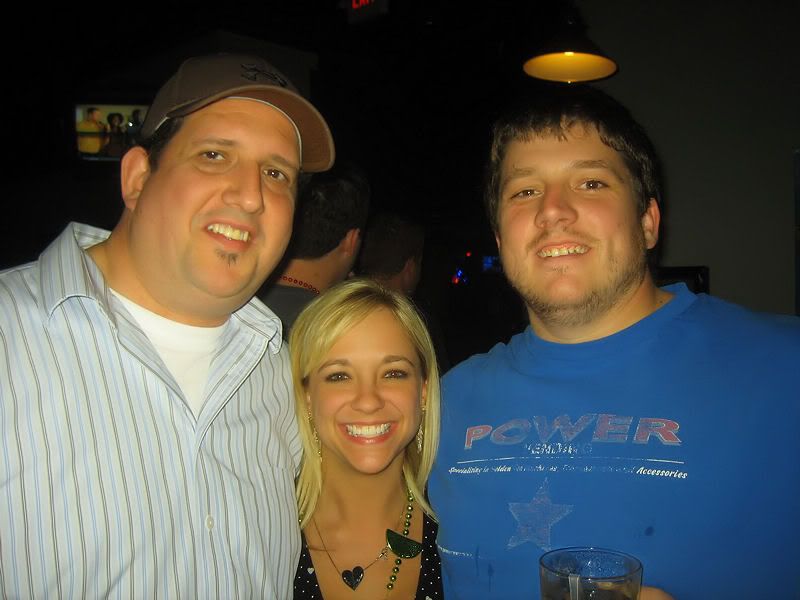 THE POWER EVENTS TEAM

Russ 'Hot Karl' Layton - Owner - Machine: Transit, Transition, Debugging & Rejuvenation. Player Relations
Steve 'Watchez' Sobel - Owner - Media Relations, Contracting & Finance, Promotions & Propaganda
'Perfect' Paige Enlow - Owner - Player Advocation & Relations. Verbal, Textual, Internet & Body Language Communications.
Matt 'Cyclone' Van Hoosier - Master of Ceremonies
Dan 'Damage Inc' Weis - Grade II Track Ball Restoration Specialist
Moises 'Mr. Moy' Perdomo- Unofficial, Official Photographer & Tournament Historian
Jay 'Diddy' Kaley - Video Production Extraordinaire